SPEAK FREELY | LIVE FULLY | DEFEND LIBERTY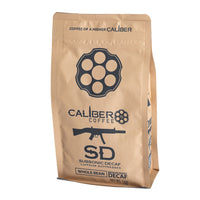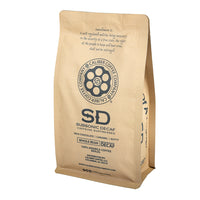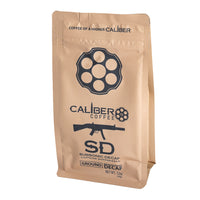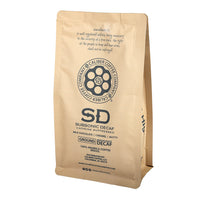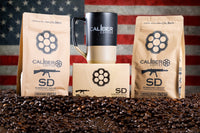 Subsonic Decaf Roast
Regular Price

$ 11.00

Sale Price

$ 11.00

Regular Price

$ 14.99

Unit Price

per
Tax included.
Subsonic Decaf Roast
Origin: Brazil
Tasting Notes: Milk chocolate, Caramel, Nutty
Specialty Grade Coffee
100% Arabica
Single Origin Exotic Farm Location
Small Batch Artisan Roasted
Hand crafted
Responsibly sourced
Background: For over 150 years, Brazil has proudly stood as one of the leading producers of coffee, maintaining its status as the global coffee powerhouse. Employing advanced harvesting and processing techniques, this South American nation consistently yields an astonishing 40-60 million bags of coffee annually.

Once predominantly associated with blended coffees, Brazil has made remarkable strides in the art of sorting and processing. As a result, a recent trend has emerged, showcasing Brazil's exceptional range of high-quality, small-estate coffees. This shift in focus highlights the extraordinary diversity of specialty coffees available from this region.

The majority of Brazil's coffee undergoes the natural and pulped natural processing methods, which, when executed with precision, infuse the brew with delightful sweetness and intriguing complexity.
Enter the content to use inside the accordion panel selected.